Are You Ready to Cancel Your Cable TV?
An explosion in the number and variety of streaming services, coupled with the high cost of cable and satellite television packages, might have you wondering whether it's time to cut the cord. But streaming costs money, too, and you may have to subscribe to multiple services to access all your favorite programs. You might also need to buy a streaming device and pay for a pricey high-speed Internet connection, if you don't already have one, to avoid annoying interruptions.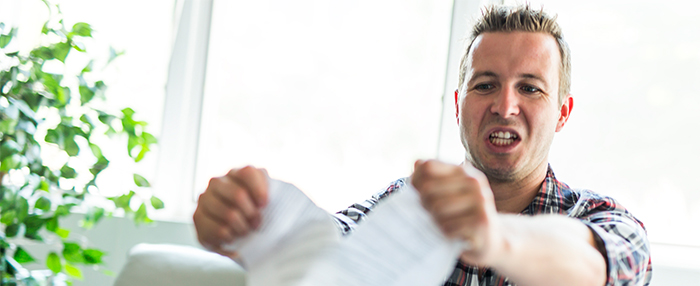 All of this means you may not save much (or any) money in the long run. Either way, there are features, benefits, and limitations to consider.
Think about your viewing habits. Do you watch most of the cable channels you pay for on a regular basis, or just a few shows or networks that might be available through a cheaper streaming subscription? Streaming services often delay the release of new TV show episodes until after they appear on the original network, which might be frustrating. Sports enthusiasts, reality-show superfans, and news junkies will probably not be willing to give up live programming, a costly feature that is not offered by all streaming services.
Weigh the features, benefits, and limitations. Signing up for free trials will allow you to review the content selection and overall user experience of services that might be a good fit, but make sure to look closely at the terms and conditions. Streaming subscriptions tend to be month-to-month, and you can stream your favorite shows on your mobile phone or tablet anywhere you have an Internet connection. Cable companies do offer a few extra features that you might miss, such as digital video recording (DVR) and live television pausing.